At Kanopy Logistics, we know the importance of speed, accuracy and presentation. We understand how to scale to meet increased demands during the most critical times for your business. Whether it is Black Friday or Cyber Monday, we can handle the peaks and increased volume, without sacrificing our service, accuracy and standards of excellence.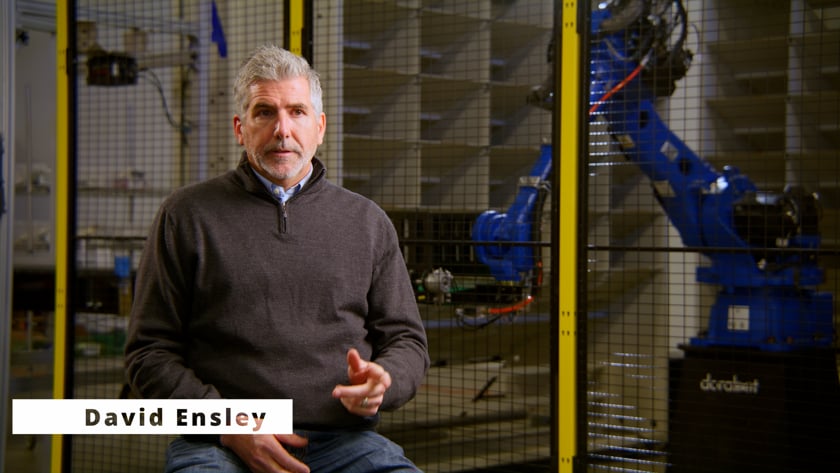 Omni-Channel Integration
Kanopy Logistics is fully integrated with e-commerce marketplaces including Amazon, Shopify, Woo-Commerce and more, right out of the box. We provide EDI and Wholesale Compliance by integrating with value-added networks, like SPS Commerce and Commerce Hub, for wholesalers including Macy's, Bloomingdales, Kohl's, Dillard's, BedBathandBeyond and more.
Our systems reserve stock for different channels to avoid over-promising inventory and sync with marketplaces every hour to provide accurate snapshots of product availability. 
Off-Shore Service Center
We have an Offshore Consulting, Development and Support Center that provides Integration Development on multiple Technology Stacks, Consulting for Best Practices in the Supply Chain space and Customer Support for our Customers.
Our offshore team complements our Logistics Operations in the US by monitoring Tasks, Develop Custom/Tailored Reports, Load Master Data, ASNs, Orders into the WMS for non-integrated Customers and more.
Value Added Services
We offer a vast array of value added services, including Kitting, Gift Wrapping, Price Ticketing, Special Bagging, and anything else our customer needs.
Peak Performance
At Kanopy, we Batch Pick Inventory using VCO Systems' Light Directed Technology and sort inventory into discrete orders using VCO Systems' Putwalls and Dorabot's Robotic Arm Putwall System.
Our efficiency gains in Batch Picking and Sortation allow us to scale our throughput without a proportional scale in labor.
Shipping Options
We support Parcel, LTL and TL Carriers for your shipping requirements.
Our Cloud/Mobile enabled WMS has Rate Shopping functionality to pick the lowest rate for your parcel Shipments across USPS, UPS and FedEx Shipping Services.
For parcel shipments, we support services like Signature Required, Saturday Delivery and more.
Visibility & Business Intelligence
We use a Cloud/Mobile enabled WMS system with all tasks executed electronically. Our customers have access to real-time data using the Customer Portal to review the status of their Orders, levels of inventory and more.
We create/schedule tailored reports for our Customers to provide visibility into the status of their business with Kanopy Logistics.
Inventory Accuracy
Your stock is regularly cycle counted (based on your requirements) to ensure that all products are counted at least once over a period of time. These tasks are system generated to ensure accuracy.
Additionally, Inventory Summary Reports can be scheduled to be sent out daily/weekly to compare against the Customer's systems. This is very useful to adjust/sync up the inventory between systems.
Customer Support
We believe that customer support means that our partners will have total visibility of their orders from the time they come in, until the time they go out. Our client portal provides 100% transparency to our customers, so that they see exactly what our fulfillment team sees in the warehouse day in and day out.
The partners at Kanopy Logistics believe in accessibility. We want to know you and grow with you, and if you have a need, we are available to you.